Posted by Alex B. on 31st Oct 2018
Kale - is one of the most popular, lovely, mild and sweet baby green. I'd say that in the jungle of micro greens, kale is a true tiger. This super strong, fantastically nutritious plant packs an incredibly healthy punch. Honored with the title of superfood, kale produces exceptionally tasty baby greens called baby kale. In my eyes baby kale is a no1 ingredient in mesclun mixes so keep reading to see how growing it indoors should be done!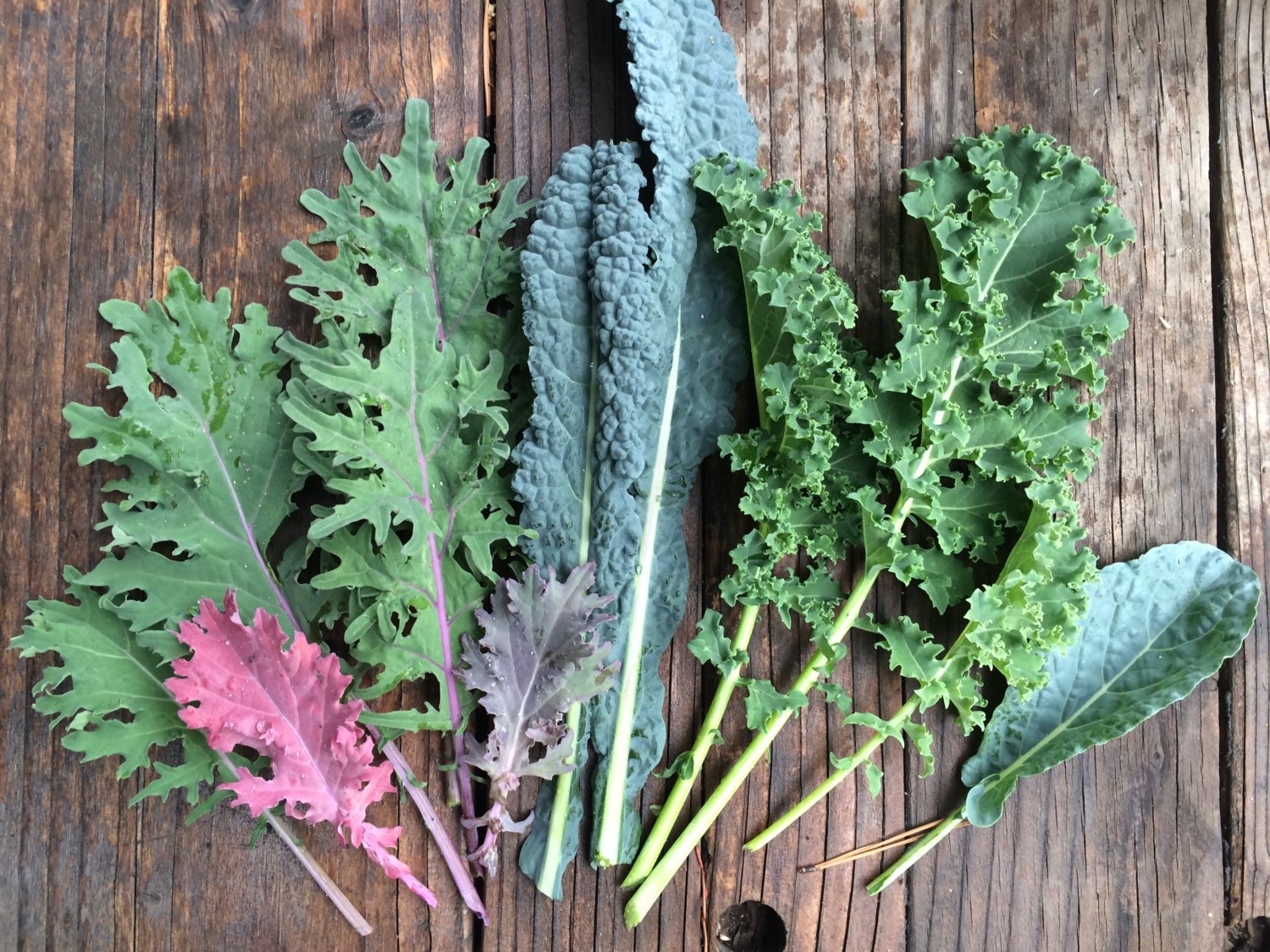 Why to Grow Baby Kale Indoors
It's true that growing kale outdoors is a popular gardening option since this hardy plant is quite cold resistant but it is even more true that growing kale indoors is a fun pack for the entire family.
Speaking of family, my kids just love to pick a handful of baby kale leafs and pass them to me as I make a mesclun mix of mustard, radish, lettuce, arugula and kale.
All you need for growing baby kale indoors are a package of kale seeds, a few pots, potting mix and a sunny windowsill or some popular type of artificial light source.
What Can Kale Do for Your Health
I could easily rephrase this into, "Is there anything kale can't do for your health?" Whether you go for Purple Curly Kale, Red Russian, Siberian Dwarf, or Lacinato kale variety, one thing is certain – kale is loaded with vitamins A, C and K, also containing a respectable amount of minerals like potassium, magnesium, calcium, iron and manganese, as well as fiber and protein.
If all vegetables could turn into some comic book superheroes, kale would for sure be the first among equals.
So, don't hesitate and welcome this super green into your home!