Posted by Alex B. on 16th Feb 2014
Gardening Expert: Why It's Great to Grow Baby Lettuce
Having an organic garden and growing your own baby lettuce in it is one of the wisest, most cost-effective gardening moves you can make. By doing so not only that you avoid pesticides and dangerous GMO foods, but you also save money and help protect the natural environment. And I've got a bonus for you - you don't have to do it outdoors. All you need is a sunny windowsill and quality lettuce seeds from a reliable seed supplier. Let's take a closer look at things from an expert point of view and find out why it's great to grow baby lettuce.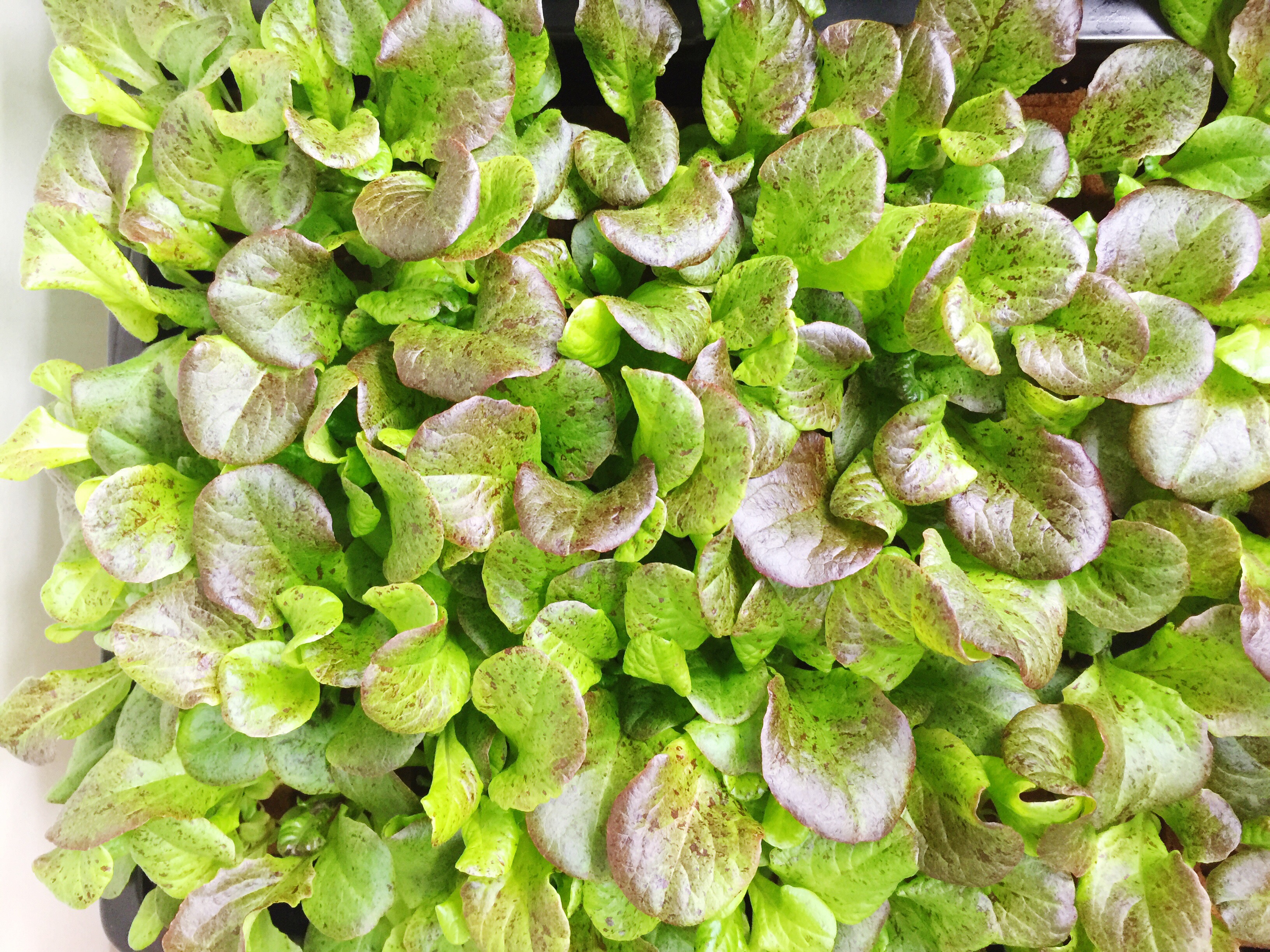 Baby Lettuce is Cheap and Fast to Grow
Growing your own baby lettuce is a faster and way cheaper alternative to buying it in a grocery store every day.
The main trick I use with growing and harvesting baby lettuce is that I never allow it to grow to full maturity. To achieve this I remove up to 3/4 of the leaves and leave the rest of the plant in the ground.
I usually see the first harvest in few weeks after sowing. And that's why baby lettuce is both a fast grower and a cheap, renewable source of food.
What You Need and How to Do It
Before stepping out and going into my garden I like to have a plan. The plan about growing baby lettuce indoors is quite the same. It includes three things: lettuce seeds, compost and wooden garden markers.
My indoors gardening strategy goes like this - I get an appropriate pot, fill it with a mixture of soil and compost and toss my lettuce seeds into my planter. My prime preoccupation during these first few days is to keep the soil moist and water every day.
There you go. In case you know some other facts about growing baby lettuce, don't hesitate to leave your comment below!